• Belgium • European Designs • Italy • mohair • new collections • Scalamandre • silk • Spain • stripes • Upholstery • velvet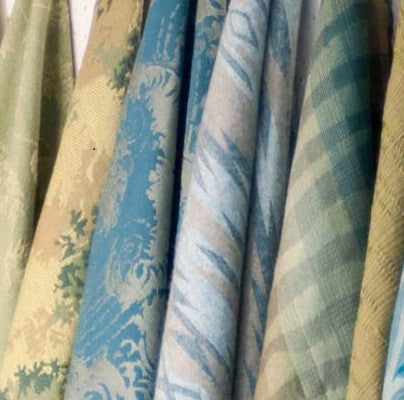 Exciting news!! Jo, our top designer at The Delicate Stitch is on her way home from her annual trip to Europe. She has been to Belgium, Italy, and Spain as well as other top textile merchant countries to find great new fabrics for our store. With her daily reports we have seen some amazing new fabrics that will soon be available to purchase. Trends in the textile industry, like many other forms of art, are ever evolving. This why we strive to always offer you new and exciting fabrics, so you can make your home or office stand out in...
---
• Scalamandre • Silk • Spring • velvet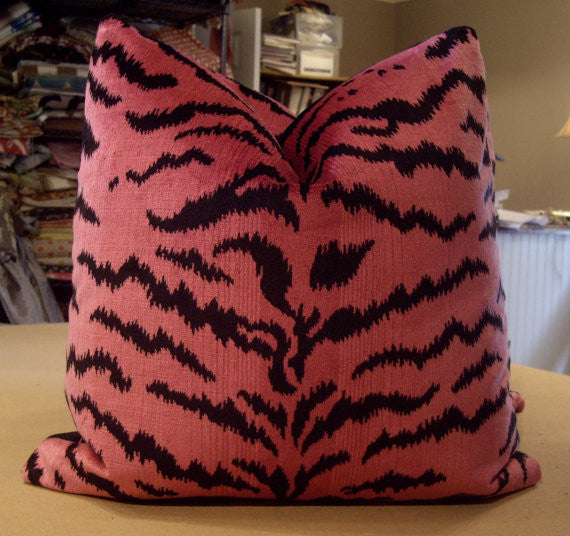 Hello Customers, We just wanted to remind you of the company we are. For all those new potential clients, are you tired of just feeling like another invoice number or a name somewhere in cyberspace? We treat every customer the same, with the personal touch. Whether you are needing 1 yard of our amazing fabrics or 100 yards. We are consumers as well and provide you with the same service we would like to receive. Call us, email us, contact us any of our social media channels, we are here to help you in any way we can. Fabrics are...